Fire Rescue - Firefight
Whats new?
Fire tanker fixed and improved:

Various mouseover state would corrupt the planes control and cause bugs

The watered area was increased to empower the plane and make it more meaningful

Heli fixed:

Game crashed on multiple levels when using the helicopter because of corrput states

Various mouseover bugs fixed

Handcrew improved

There were several states where the handcrew did not water the clicked tiles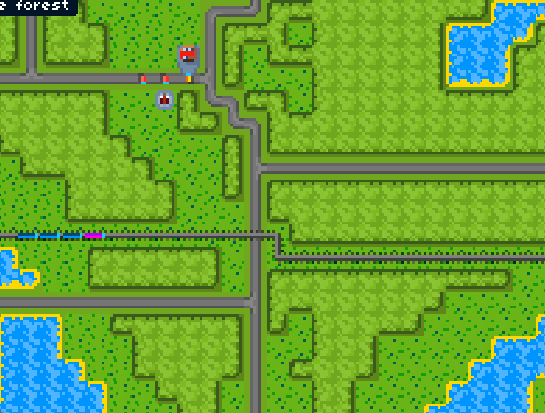 Next features we are working on:
Level structure in general

Every level will have one focus topic to be intorduced

Fire fighters on foot & handcrew improvements

Fire fighters on foot will be added to allow reaching ares the fi engines can reach (will be slow though)
Improved moevement for the handcrews will be added

Advanced train system

Train will be able to block roads, catch fire
Train switches will help the player to redirect trains

Multiple language system

System to change language will be implemented
German and spanish will be added

"Thank you" system

Rescuing and firefighting will give you bonuses like instant fire tanker or more hand crew

Smarter Fire spreading system

The system currently checks for forest and spreads it over time. There should be a more balanced way that the fire spreads.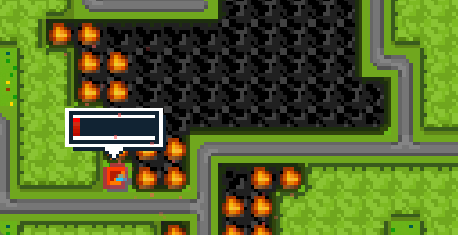 Get Fire Rescue - Firefight