Fire Rescue - Firefight
Thanks everyone for playing and welcome if you are new to this game!
We have a new version for you :)
Added features:
Train: A train was added as a general feature. It will circle the map and is able to catch fire.
Path for fire engines: The game shows the path the fire engines will drive.
Radio: The radio will show you if smoke in the woods has been detected.
Pause Mode: Hit space to pause the game and plan your next moves.
Cursor: Added a state fot the handcrew that thy can water meadows to slow own fire. Still needs to be improved!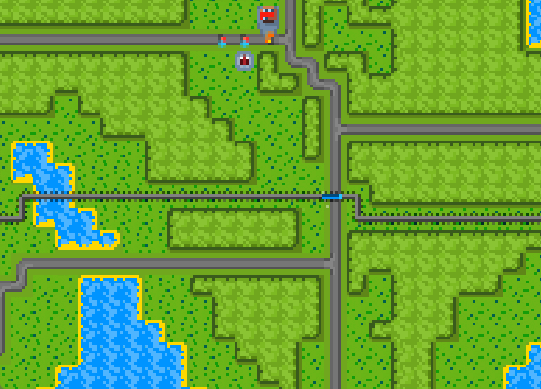 Bug fixes & improvements:
Fixed the helicopter which simply didnt work.
Level 4 has been balanced a bit easier
Made handcrew easier to use
Please keep the feedback coming so we can improve the game.
Get Fire Rescue - Firefight